Ouaké Independence Cup 2022
Sèmèrè I Wins the Cup!!!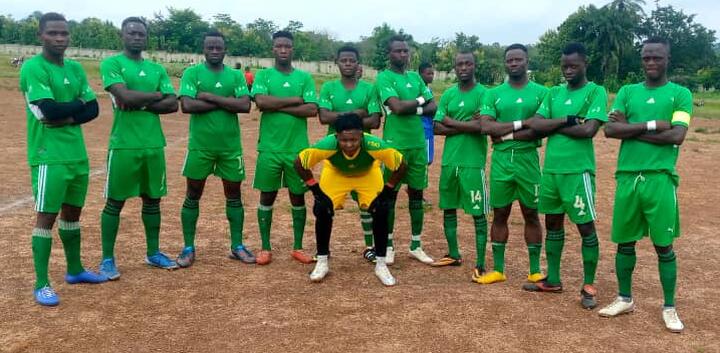 August 1, 2022 the Sèmèrè I team beat the Badjoudè team in the finals of the Ouaké Independence Cup in a penalty kick shoot-out after ending in a 1-1 tie in regular time.
We can say that the entire population of Sèmèrè came out to welcome the victors when they returned to Sèmèrè around 7:00pm with cries of joy and satisfaction because it has been a long time since a Foodo team has won this tournament.
A big thank you to everyone, especially those from far and near who contributed in some way or another so that we achieve this victory. We give great praise to our football players whom we ask much patience, courage and lots of effort so that they might become professional players. In doing so they will give honor to our beautiful town of Sèmèrè.